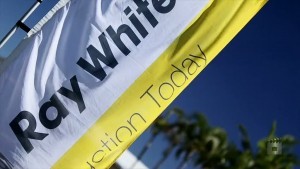 Taking your property to market and choosing the auction method of sale is a step in the direction of selling your home and moving on to greener pastures.
However there are a lot of questions for a vendor surrounding the auction process, and for some a lot of doubt. We have here at Ray White, with the assistance of vendors who have used the auction method previously with Ray White, created a little booklet that contains with their stories. How they found the whole adventure from start to finish, the highs and the lows and the ultimate satisfaction of a good sell.
Follow this linkTo Auction or Not to Auction to read for yourself the questioning processes that our vendors have gone through, the doubts that they had as to whether an auction was in their best interests. Experience the journey in honest plain talk.
When you are done drop us a line at pukekohe.nz@raywhite.co.nz or give us a call to discuss your home and the auction process with Ray White Pukekohe on 09 238 4100